Welcome To EasyFirmware
Emmy reform is illegal in some countries, including Syria, Turkey, and the United States
You must follow and respect the laws in your country and not bypass them.
The purpose of the topics of this site and blog is to fix the IMEI number under the battery that was lost due to faulty flashing and other software problems caused by human errors.
The author of the topic and the site is not responsible for any illegal operation in your country under any item.
We Present To You today
Repair imei J260Y U2 Chimera Tool New Update
Open Chimera tool Repair imei without Root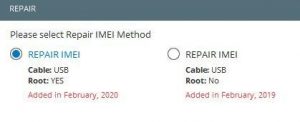 After Repair imei
After Root Patch Cert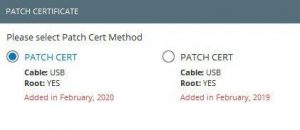 Congratulations
(EasyFirmware Team)