How use EF File Extractor and extract .EF extension  Without Password
Date: 07 Aug 2018
Publisher: Easy-Team
Category: EF Tutorial
How use EF File Extractor and extract .EF extension 
Now you can use EF File Extractor and extract .EF extension 
Download the tool from the link below
Notice! If a file asked for password please use EF File Extractor and extract .EF extension .
Notice before using EF extractor
1- You MUST stop Antivirus or Windows defender before installing EF Extractor and Add EF extractor folder to exclusions before restarting Antivirus or Windows defender .
2- Make sure to use latest version of EF file extractor
3- If a file asked for password and it has rar extension then please change it to EF extension and try again ( you need to turn on show file extenstions in Windows )
4- If you download a combinationrom or file with long name then always shorten the name of file or folder before extract with EF extractor and also before flash with Odin or any tool.
5- To solve md5 error Binary is invalid on Odin error / Just Shorten Folders and Files names OR move last extracted file to first folder or desktop !
6- If the firmware name has any special characters like (#$%&) or spaces then please rename to one word name and extract .
7- In new huawei flash files if you face failure in extract please remove the Brackets () from flash file name and move last extracted file to desktop
How to use idm to download EF files , and extract EF files with EF extractor .
Step1 : To extract .EF Without Password open EF File Extractor - click Extract File choose .EF file and will extract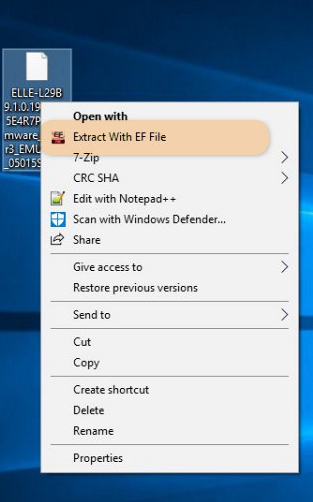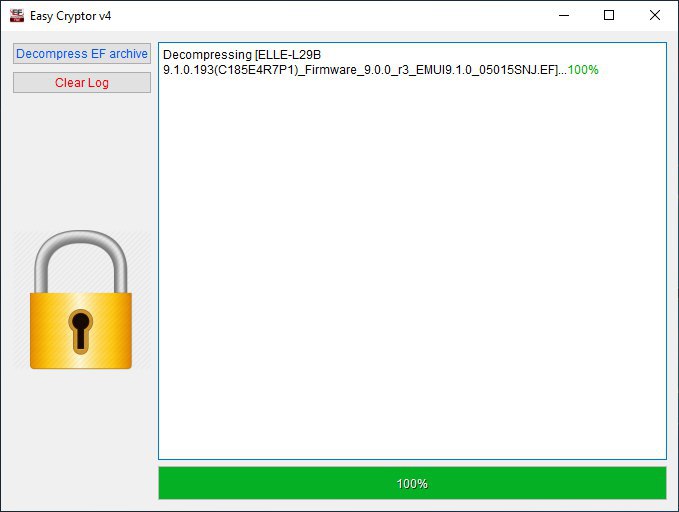 After download any file from Easy Firmware With .EF extension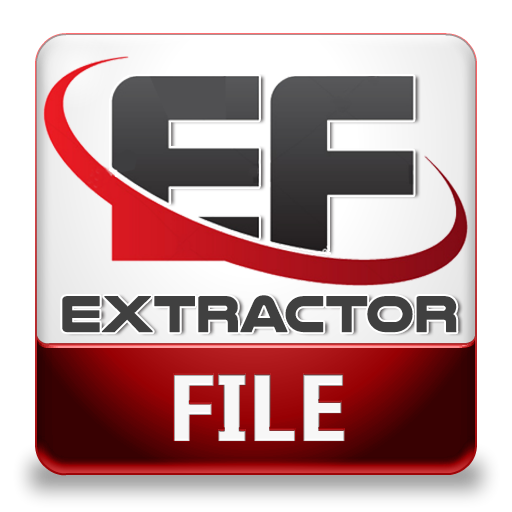 Step2 : Right click and choose Extract With EF File or open EF File Extractor and click Extract File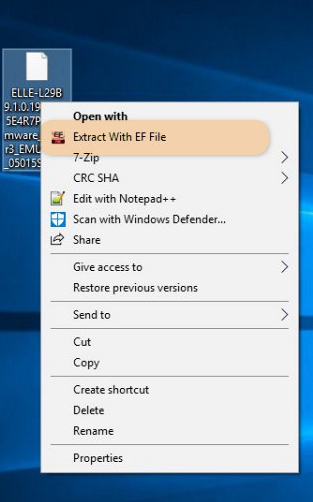 After done extract file will show file in new folder with same name File 
If have any problem you can download file without setup
We provide you with everything new in your field 24/7
continuous technical support for you If you have any problem please feel free to contact us
Greetings from the support team
Easy Firmware Team
Perfectly Done